×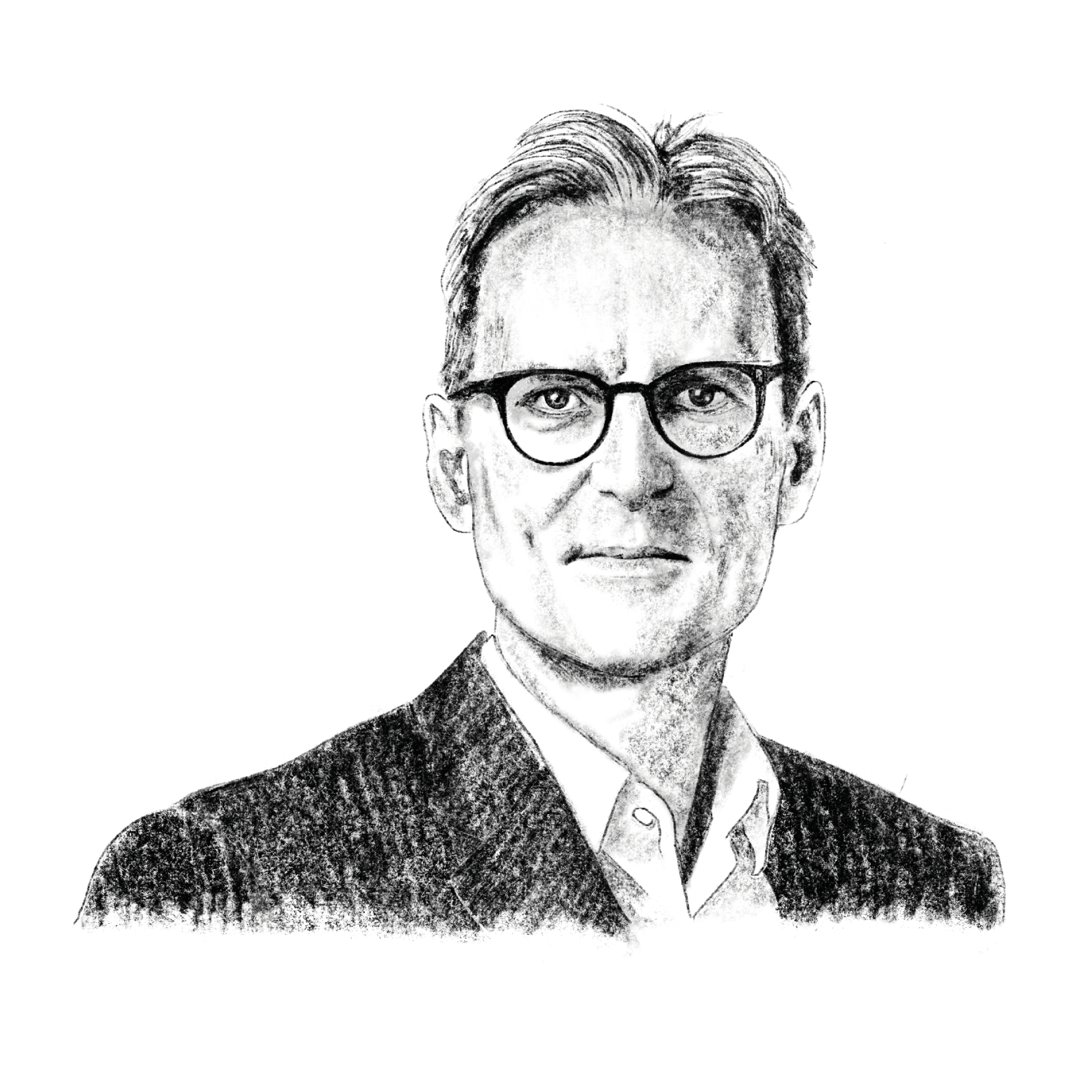 Joseph Schull
Co-founder, Managing Partner
Joseph is the Managing Partner and Chairman of the Investment Committee of Corten Capital and one of the industry's most experienced investors in the technology, media and telecommunications (TMT) sector, across early stage, development capital and leveraged buyout investments. Having joined Warburg Pincus, one of the world's leading private equity firms, in 1998, Joseph led the firm's TMT group in Europe as well as its investment activities in Emerging Europe. He has led growth and buyout investments in B2B software and technology-enabled services, information services, cable broadband services and digital media. He also served as WP's Head of Europe and was a member of the firm's global Executive Management Group.
Joseph holds a B.A. and M.A. from McGill University, where he studied Politics, Philosophy and Economics and was a Guy Drummond Scholar, and he received a D. Phil from Oxford University, where he was a University Lecturer during 1990-1991.
He is Chair of the Investment Committee of venture philanthropy organisation Impetus Trust, a Board member of the Social Science Research Council, and a member of the International Advisory Board of McGill University.
×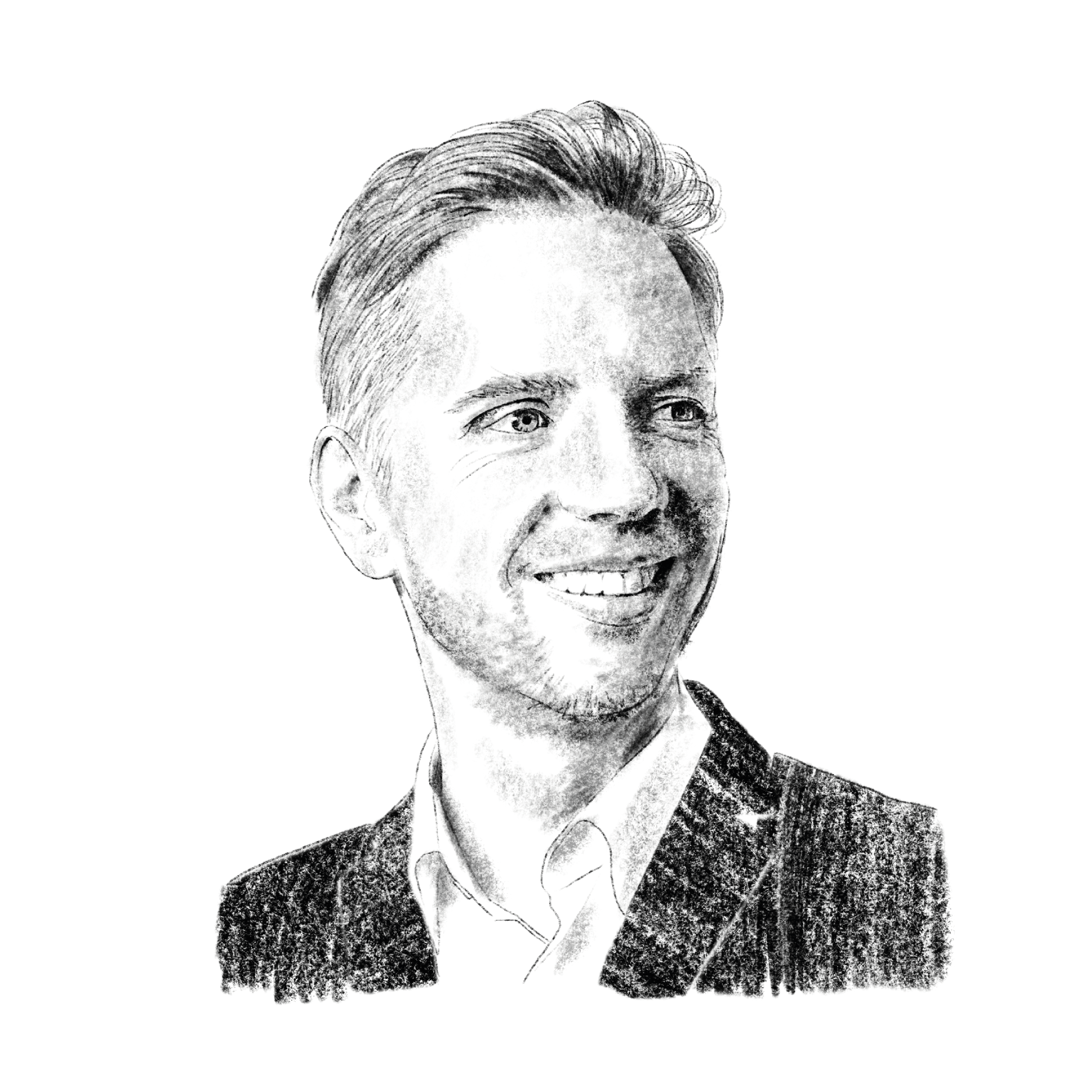 Simon Begg
Co founder, Partner
Simon is a co-founder and Investment Committee member of Corten Capital, with 20 years' TMT investing experience as well as leadership roles in capital markets and financing, transaction execution and portfolio support. Prior to co-founding Corten Capital, Simon was a Partner at Warburg Pincus, one of the world's leading private equity firms. At Warburg Pincus, he was involved in the structuring, execution and value realisation of more than $20B of investments across its European portfolio and was a senior member of the TMT team. Simon served as COO of its European business, was a board director of Safetykleen and Mercator, and played a lead portfolio support role with several Warburg Pincus portfolio companies including Ziggo.
Prior to Warburg Pincus, Simon worked at Apax Partners in London and at Time Warner in New York. He received an M.Eng in Engineering, Economics and Management from Brasenose College, Oxford.
×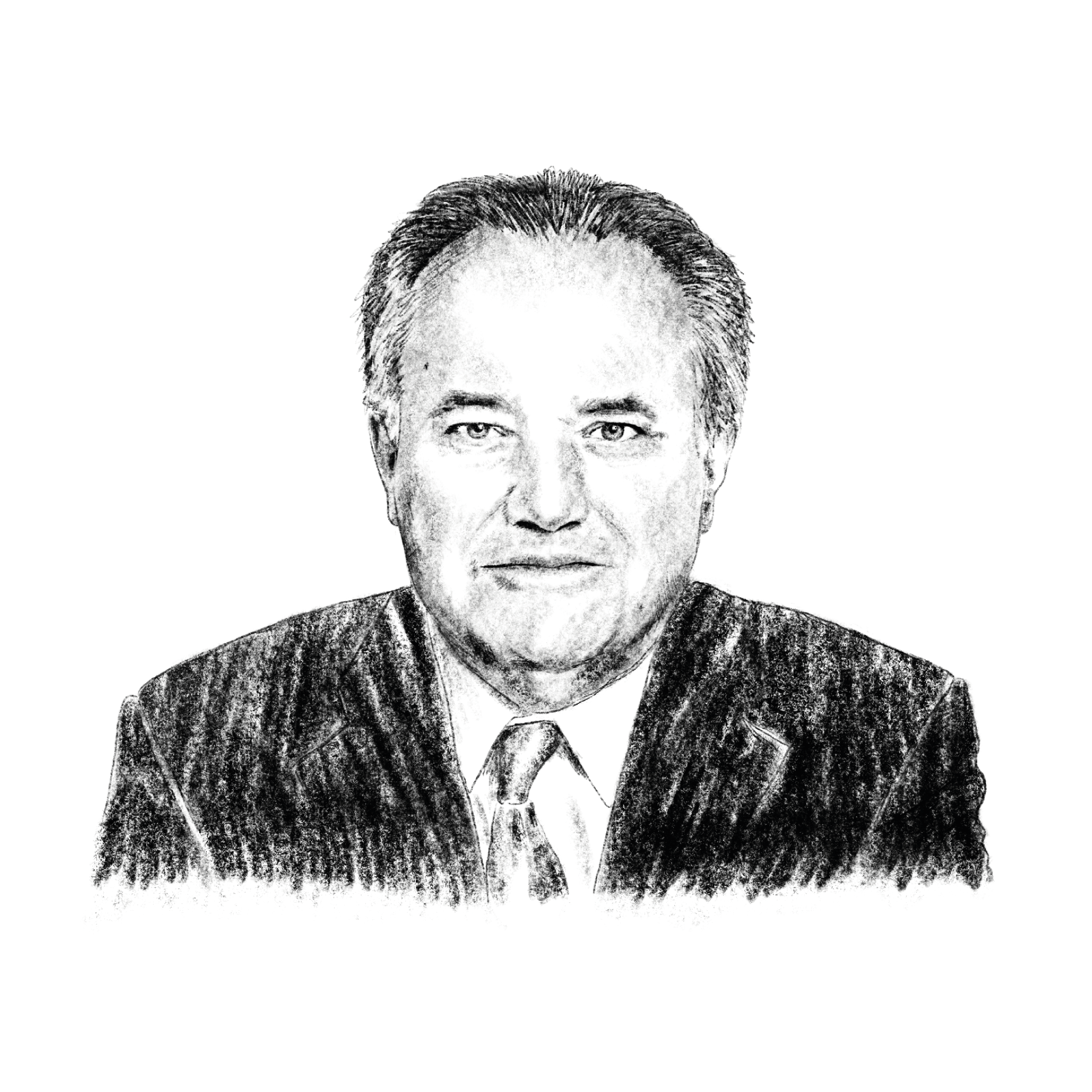 Andrew Sukawaty
Co-founder, Partner
Andy is a Co-founder and Investment Committee member of Corten Capital. He is also the Chairman of Inmarsat, having previously served as its CEO and Chairman between 2003 and 2012. He led the company through its privatisation and subsequent listing on the London Stock Exchange, and more recently led its delisting in a take private completed in 2019. Andy has worked with fellow Corten founders, Joseph Schull and Simon Begg, since 2006 when he joined the Board of Ziggo, the leading Dutch broadband services provider. As Chairman of Ziggo, Andy led the company through seven years of rapid growth and value creation, culminating in a highly successful IPO on the Amsterdam Stock Exchange of Warburg Pincus' most successful investment to date in Europe.
A renowned entrepreneurial business builder, Andy is a pioneer in communications services who has been backed by some of the world's leading private equity firms and led the IPOs of three PE-backed businesses. He was involved in launching some of the first US mobile phone systems and then crossed the Atlantic to start a UK mobile operator (which became T-Mobile UK). He went on to run NTL in the UK and later returned to the US to start up the US national mobile phone operator, Sprint PCS. Andy was Senior Independent Director at Sky and is a current board member of RELX.
Andy is a graduate of the University of Minnesota (MBA) and the University of Wisconsin (BBA).
×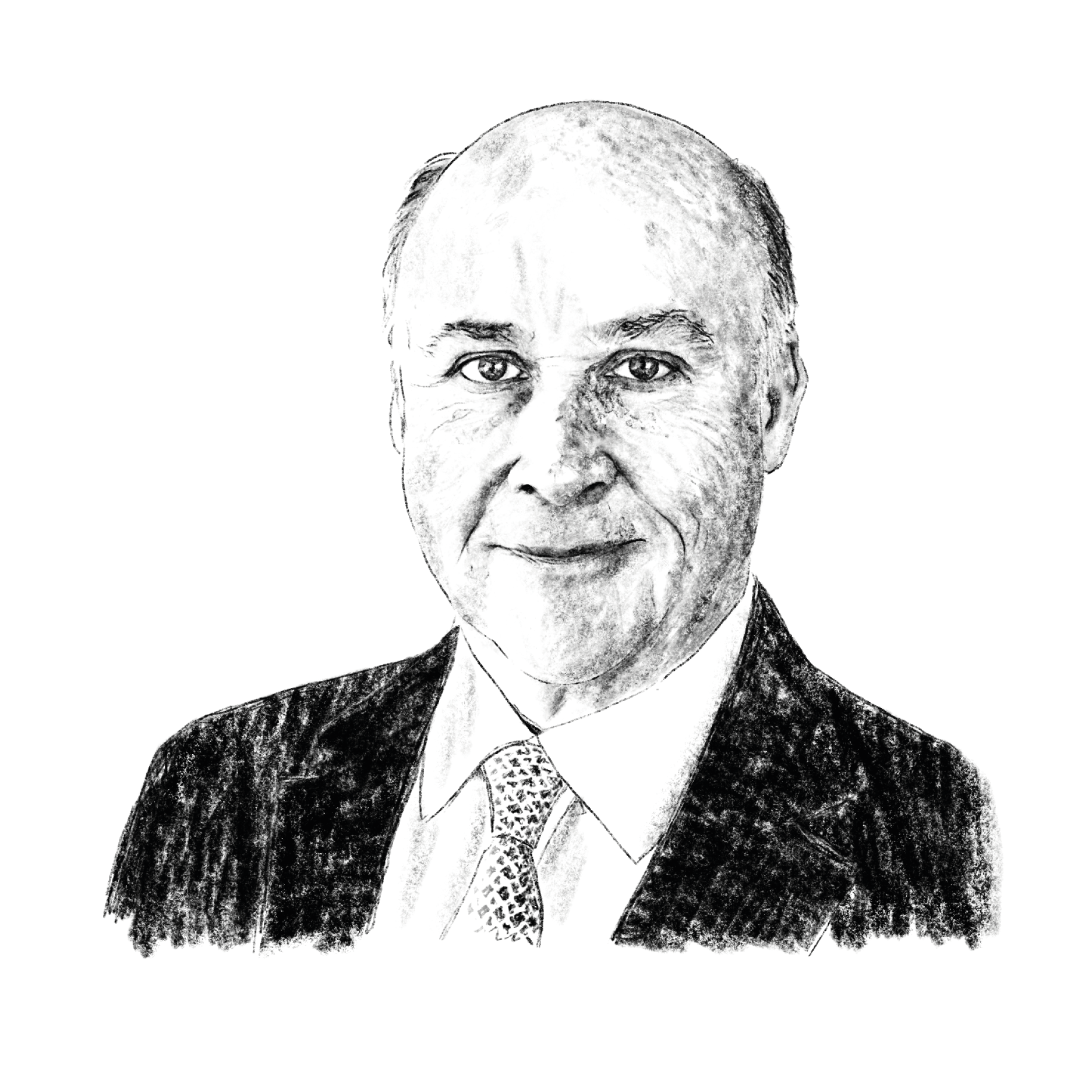 Don Robert
Co-founder, Partner
Don is a Co-founder and Investment Committee member of Corten Capital. He is also the Chairman of the London Stock Exchange Group, the leading global financial markets infrastructure business. Don is a pioneer in the information services industry with a long history of building businesses internationally, bringing a relentless focus on talent development. He joined Experian as COO of its troubled North America subsidiary in 2001 and spent the next 18 years, latterly as CEO and then as Chairman, transforming it into a £20 billion global market leader listed on the London Stock Exchange.
Don is a Technology Advisor to the Bank of England and was a Non-Executive Director of the Court of Directors of the Bank of England during 2014-19. He chairs Validis, a financial accounting software company, based in the UK and was previously a Board member of Compass Group.
Don is a graduate of Oregon State University (BA, Business Administration/Finance).
×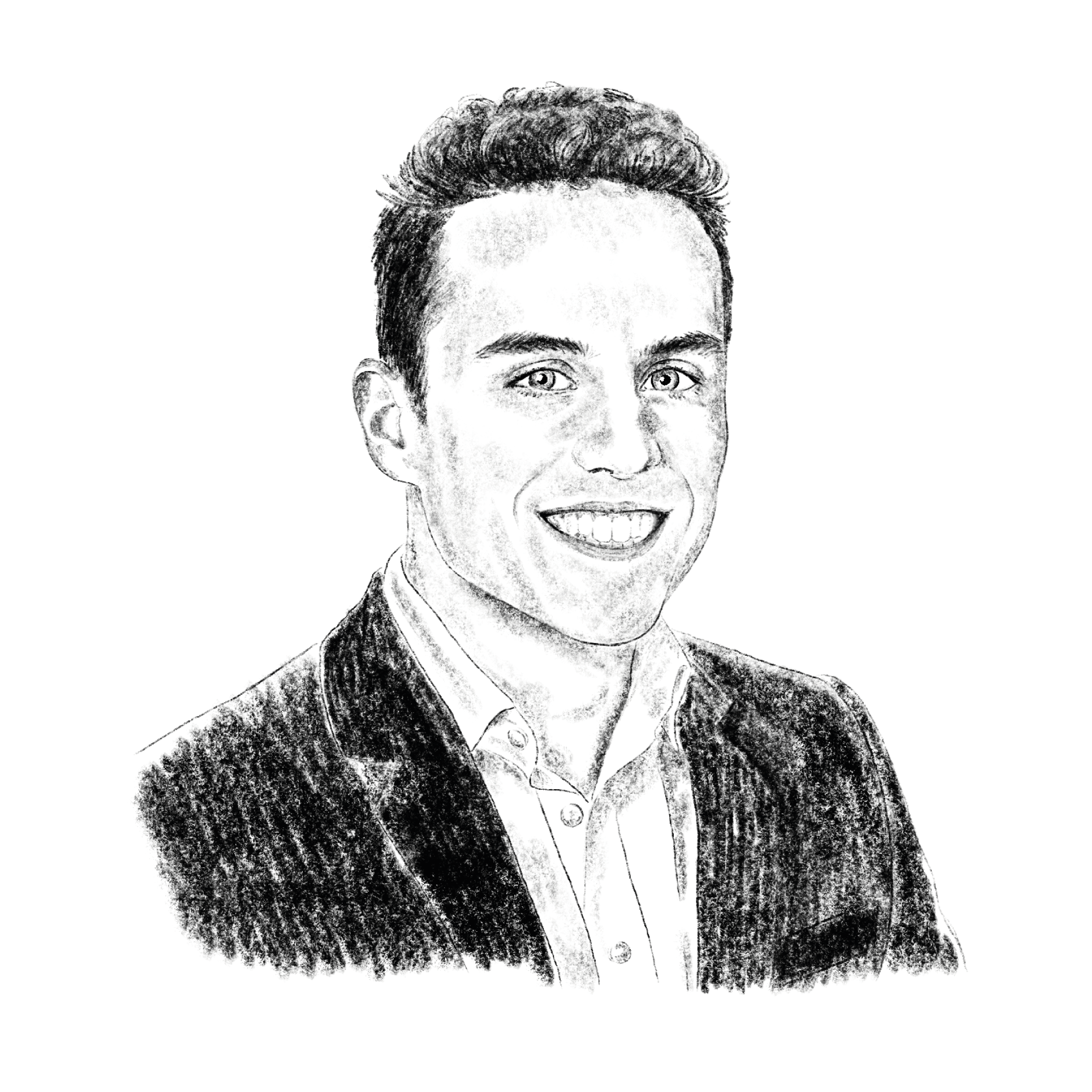 Alexandre Michelson
Investment Principal
Alexandre is a Principal in the Corten Capital investment team. Prior to joining Corten, Alexandre was a Vice President in the Technology, Financial and Business Services vertical at Bain Capital, one of the world's largest private equity firms. During his time at Bain Capital, Alexandre focused on buyout investments across Europe, spanning multiple sectors including B2B software, business services, industrials and consumer retail. He also played a key role supporting several portfolio companies across growth, turnaround and M&A strategies as well as leading on various financing and capital markets transactions. Prior to this, Alexandre was a consultant with The Boston Consulting Group in London where he worked on a number of private equity due diligence projects as well transformation projects for companies in TMT and retail. Before that, he worked as a credit hybrids trader within J.P. Morgan's Global Markets division.
Alexandre holds an MS in Mathematics and Physics from Ecole Polytechnique (France) and an MS in Management Science and Engineering from Stanford University (US).
×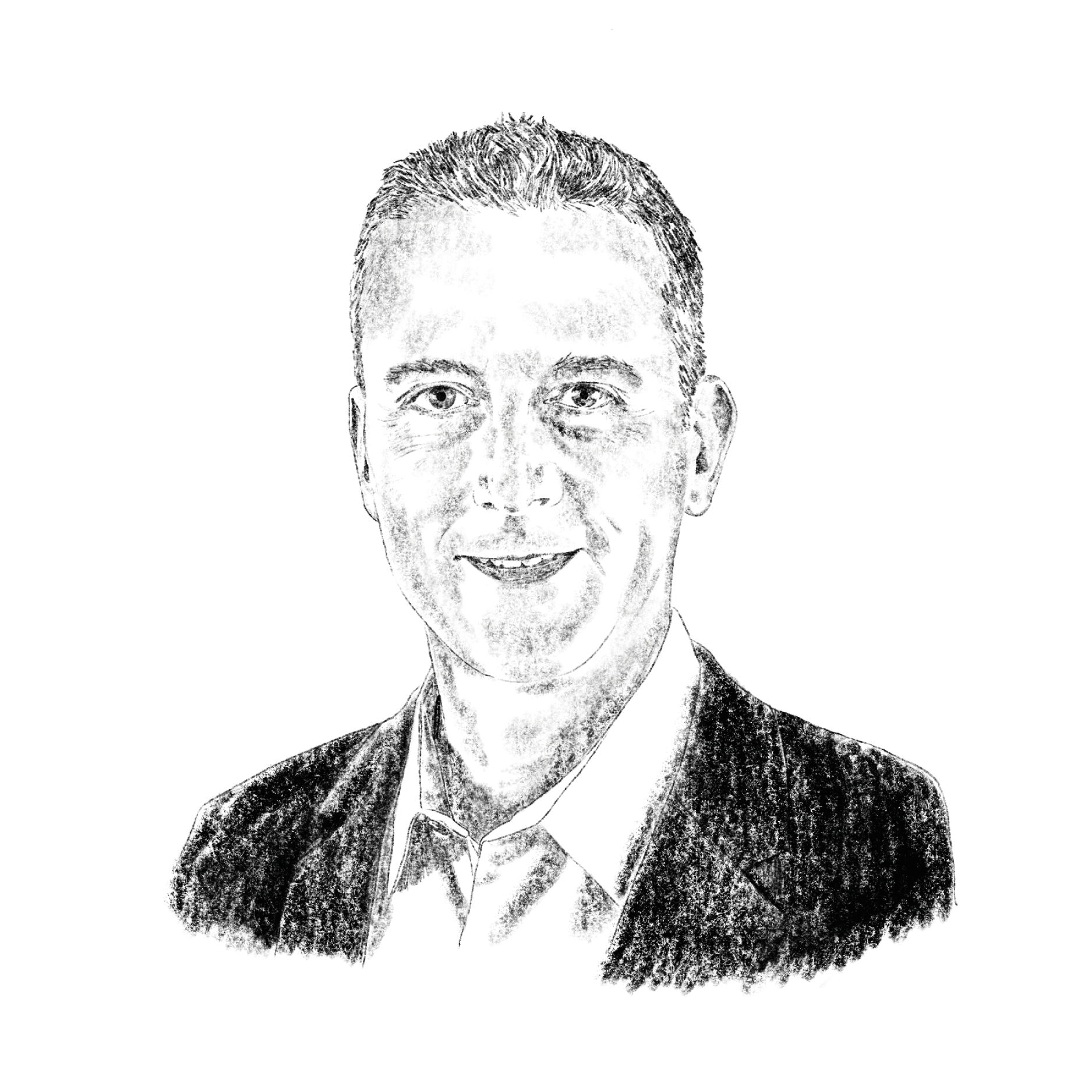 Al Monserrat
Partner, Growth & Value Creation
Al is a Partner at Corten. Al has more than 25 years of technology leadership experience, across enterprise software, mobility, cloud, networking, and business strategy. Al serves as Chairman of Matrix42, a provider of Digital Workspace Management software and Corten Capital's first investment.
Al most recently served as the Chief Revenue Officer at ACI Worldwide. Prior to that, Al was President of the Imaging Division at Nuance Communications and CEO at RES Software. Al spent 15 years at Citrix, latterly as global head of sales and services, where he was part of the leadership team that grew the company from $300M to more than $3B in revenue. Previously Al was a partner at Innovex Group and a manager at Accenture, where he led complex technology projects for global corporations.
Al serves as Chairman of itopia, a provider of cloud automation and orchestration and is a board member at Seacoast Bank. He has previously held board and advisory roles at several high-growth technology companies - from startups to public companies.
Al received his undergraduate degree in Computer Science from the University of Miami and his MBA from the University of Texas at Austin. He was born in Costa Rica and has lived across Latin America, Spain and the United States. He currently spends most of his time in South Florida.
×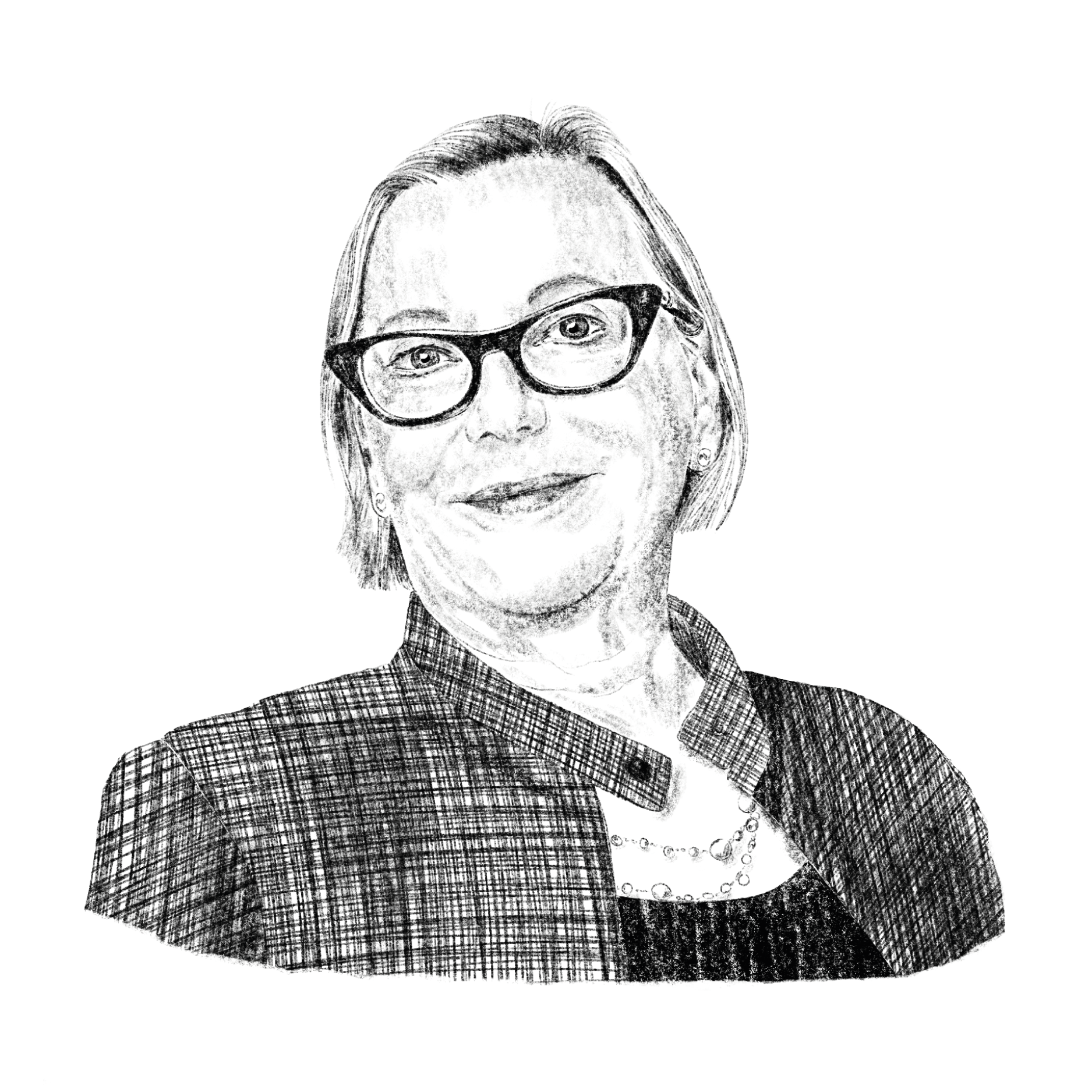 Caroline Watteeuw
Partner, Technology
Caroline is a Partner at Corten with lead oversight of technology-related due diligence and portfolio company support. She is one of the most experienced CTOs in the technology industry. Prior to joining Corten, Caroline served as Executive Vice President and Chief Information Officer of Caliber Home Loans, where she was responsible for the technology infrastructure supporting Caliber's aggressive growth plan and digital transformation. Previously, she served as Technology Officer at Warburg Pincus.
Caroline also has served as Global Chief Technology Officer at PepsiCo, held senior technology roles at iFormation Group, TradingEdge and Credit Suisse Group, and has acted as a senior technology advisor to CEOs and corporate boards at Innovation Through Technology. Caroline is a Board member of New Relic, previously served on the board of Capgemini SE, and has been a Trustee of New York Institute of Technology since 2015.
Caroline received her undergraduate degree from the University of Ghent in Belgium and has an M.S. in Biochemical Engineering from the University of Pennsylvania. Caroline is Belgian and lives in Dallas, Texas.
×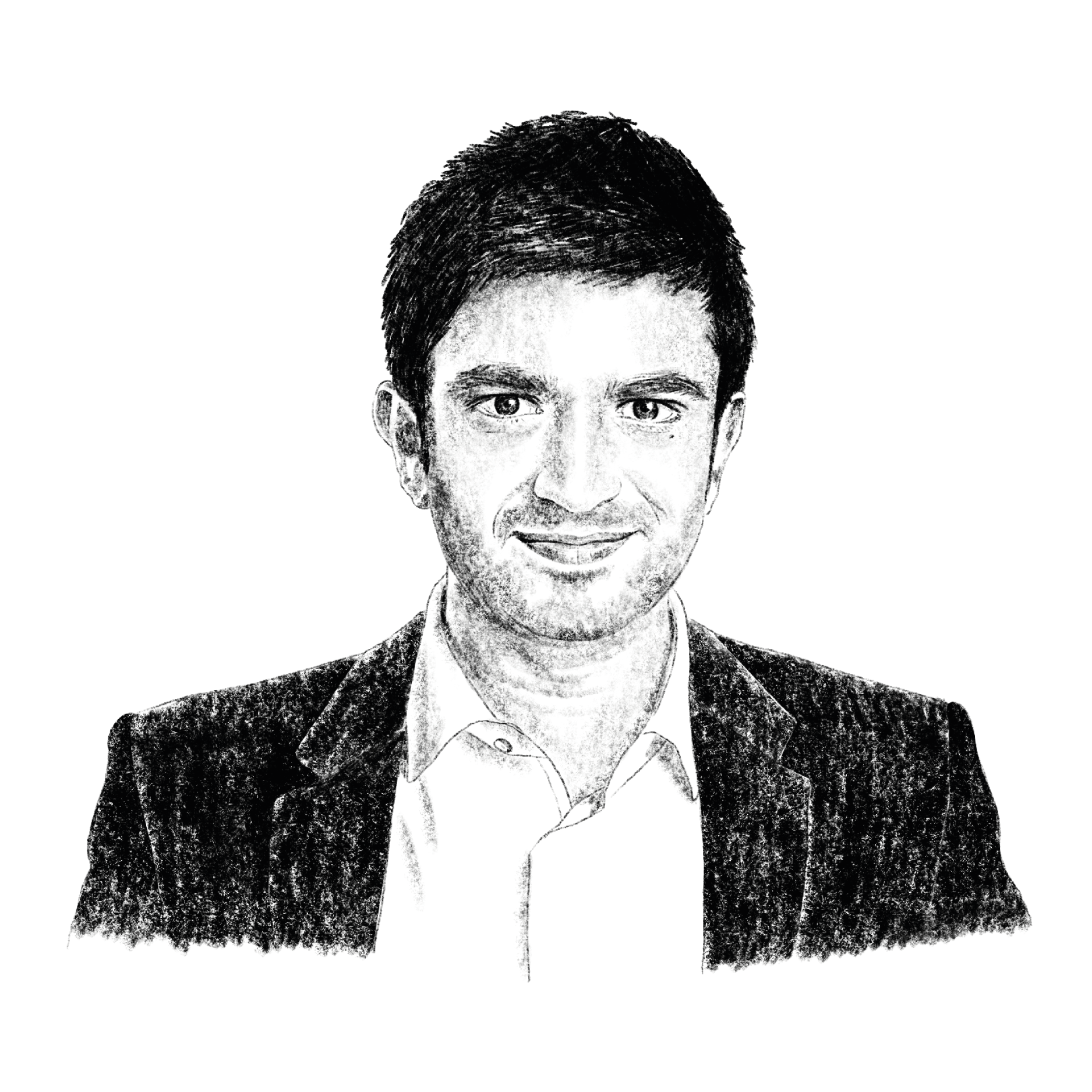 Neil Patel
Principal, Portfolio Finance & Operations
Neil is a member of the Corten Investment team. He was previously Global Finance Director for Lumesse, a Human Capital software business, where he was responsible for finance strategy and operations, corporate development and business operations. He played a leading role on a number of transformational projects at Lumesse, including a complex transition from license to SaaS and from on-premises to cloud, a new ERP and MIS implementation, the redesign of sales incentives, as well as the disposal and closure of non-core assets and debt refinancing. These initiatives contributed to Lumesse achieving record levels of growth prior to its sale in 2018.
Prior to Lumesse, Neil served as Head of Financial Planning at the UK's largest rent-to-own retailer, and also held roles at Credit Suisse and PwC across consulting and corporate finance.
Neil is a chartered accountant, having trained at PwC, and he received a BSc. in Economics from University College London.
×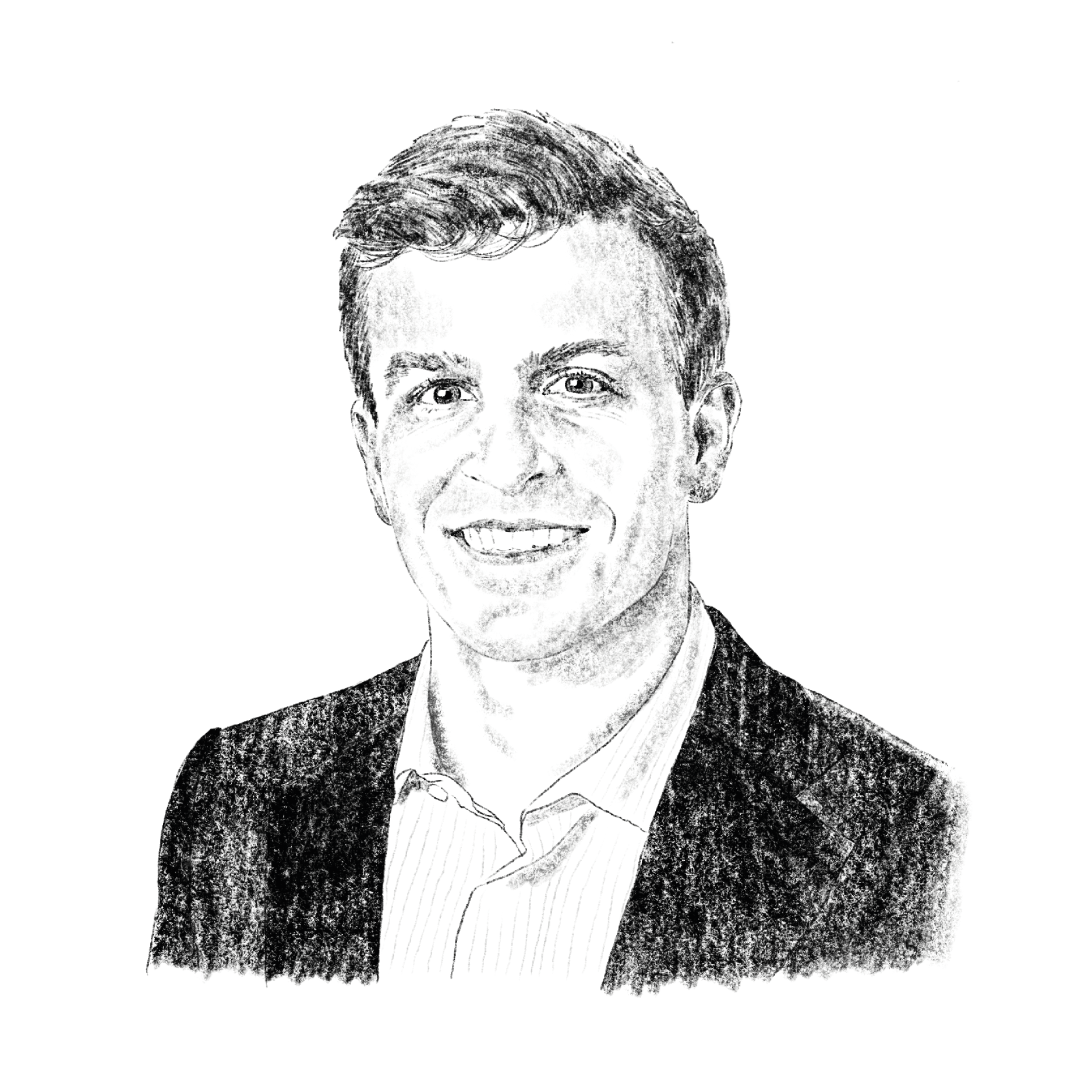 Clay Gibson
Investment Principal
Clay is a member of the Corten Investment team. Clay was previously an Associate at Accel-KKR, where he focused on buyout and growth equity investments in B2B software companies in Europe and North America. Prior to this, he worked in the Mergers & Acquisitions Group at SunTrust Robinson Humphrey, where he focused on transactions involving middle market companies in the software and technology-enabled services industries.
Clay received a B.A. in Economics and History from the University of Virginia.
×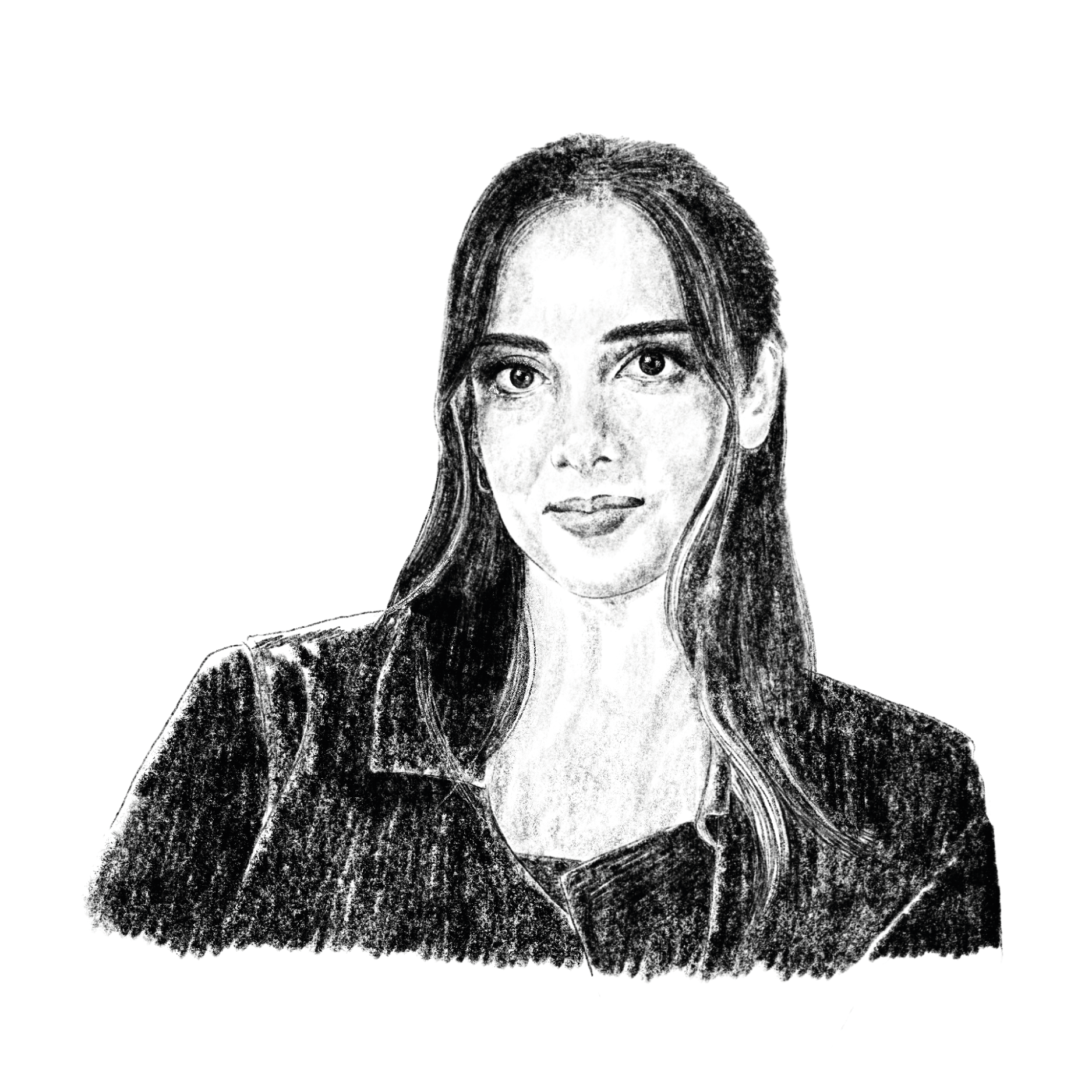 Rousol Al-Timimi
Vice President
Rousol is a member of the Corten Investment team. Before joining Corten, Rousol was a Product Manager at Monzo, a challenger bank based in the UK. During her time at Monzo, Rousol worked on the launch of Monzo's first paid subscription product, on their budgeting product, and on their savings marketplace. Prior to that, Rousol was a consultant at the Boston Consulting Group in London where she worked on private equity due diligence projects as well as strategy and transformation projects for companies across TMT, Financial Services and Retail. Rousol also served as the Chief of Staff to the Chairman and CEO of DMGT, where she looked after their portfolio of B2B businesses.
Rousol holds a Bachelor of Arts from McGill University and a Masters in Economic Policy from the London School of Economics.
×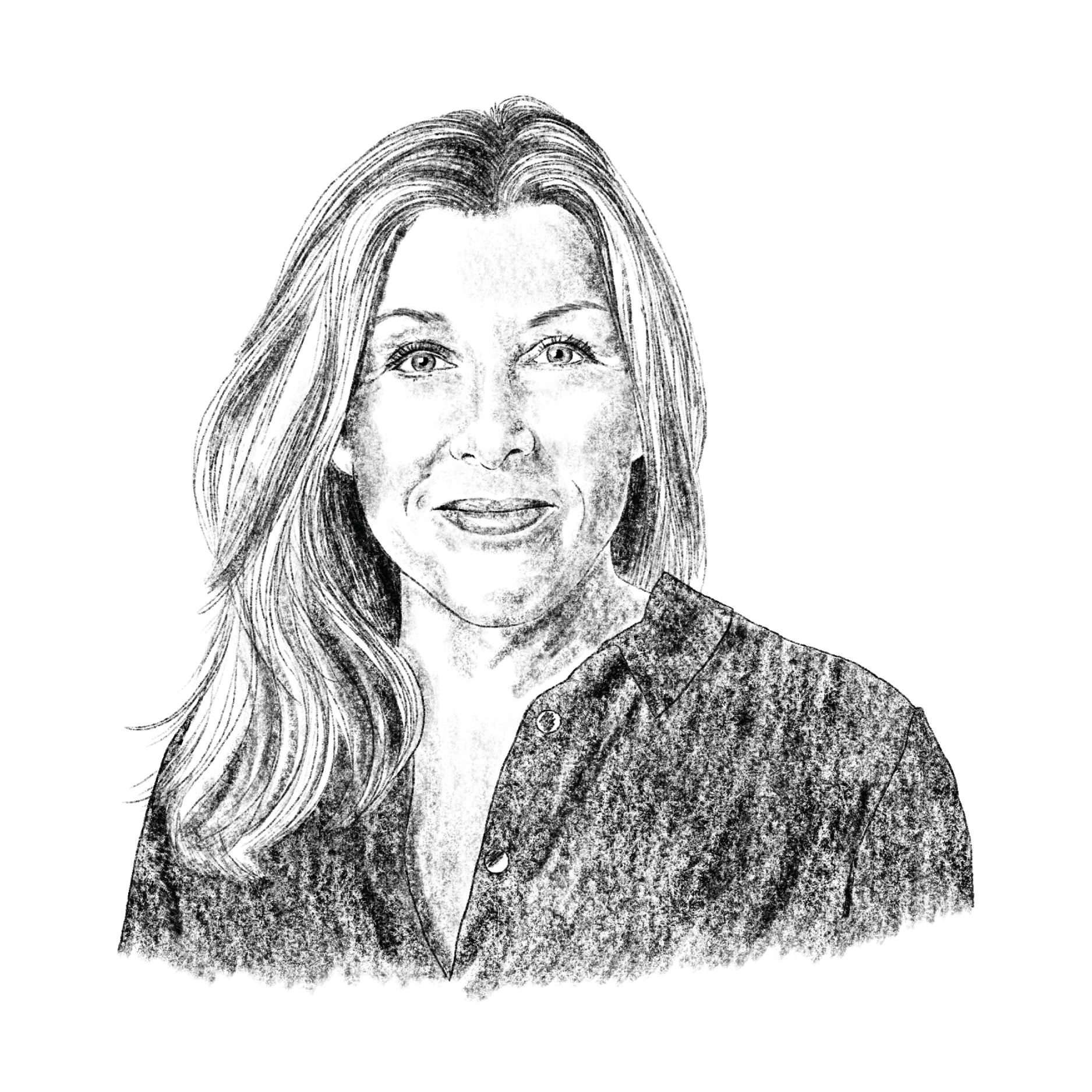 Joanna Coates
EA & Operations
Jo works as a PA at Corten Capital. Previously, she worked with Joseph Schull and Simon Begg at the London office of Warburg Pincus for 11 years. Originally from Warwickshire, Jo has lived in London since leaving secretarial college in Oxford where she completed an English and French bilingual secretarial course.
×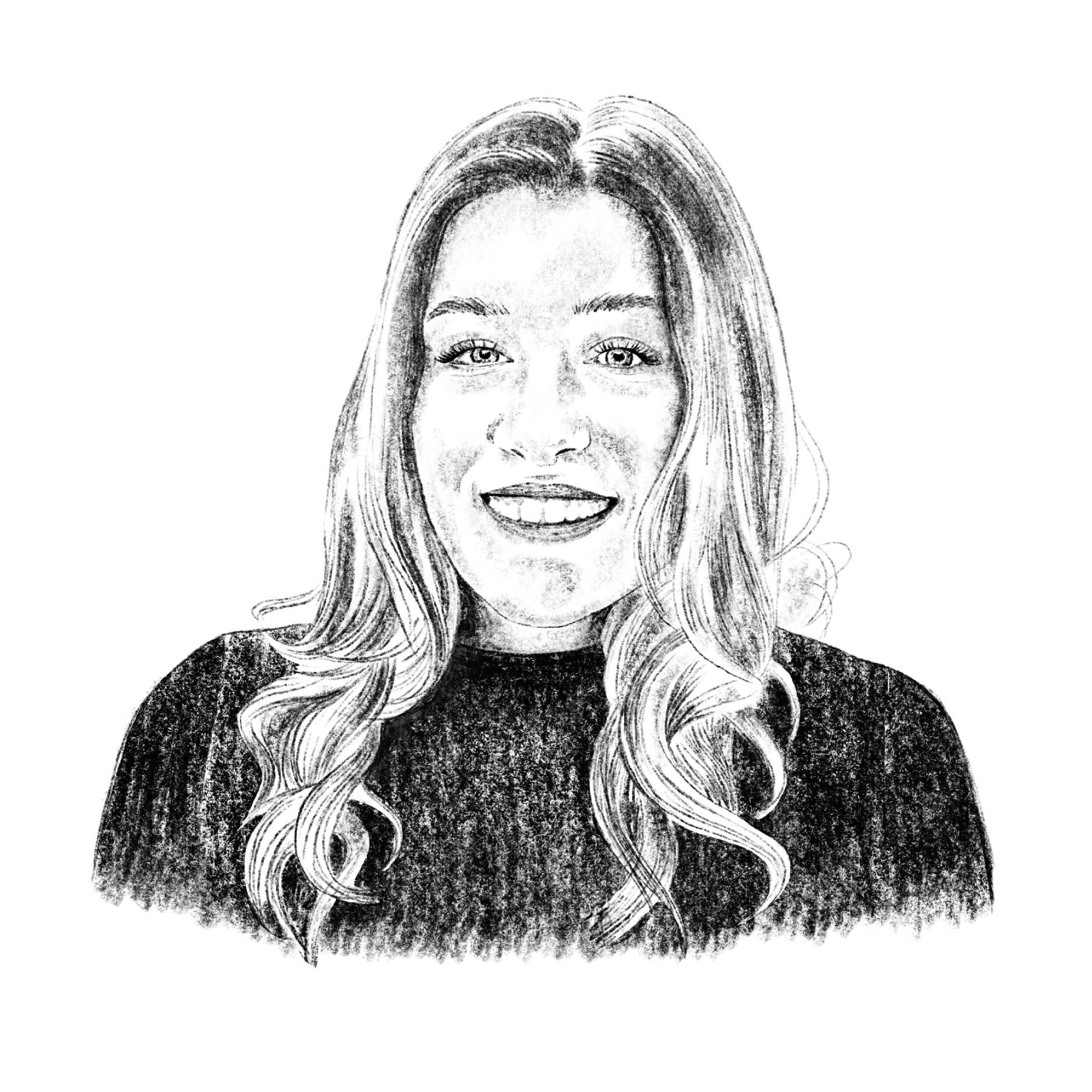 Lillie Allen
EA & Operations
Lillie works as a PA and Office Manager at Corten Capital. She previously worked as a Recruitment Advisor, sourcing staff for UHNW Family Offices. Lillie grew up on the North Yorkshire/Cumbria border and moved to London in 2010 to study Theatre Arts at Goldsmiths University.
×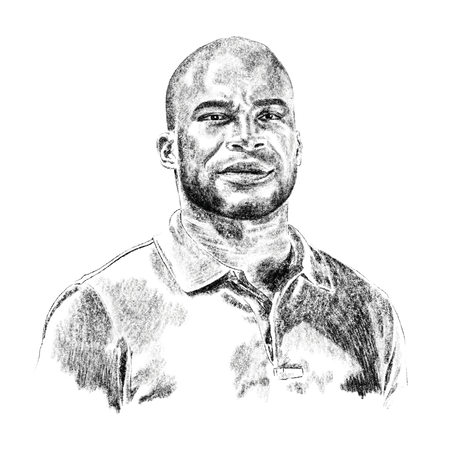 Dean Forbes
Partner, Growth & Value Creation
Dean is a Partner at Corten. In addition to his role at Corten, Dean is the CEO of Forterro, a European-focused software company serving more than 11,000 small and midsized industrial customers.
Dean started his career in the tech industry in his early 20s and by age 29, he had played a major role in the international growth of US software firm Primavera and was instrumental in its sale to Oracle for c. $550m. This led to a CEO role at KDS, a travel and expense management software company, which was acquired by American Express in the largest technology deal Amex had ever closed at the time. Dean then become CEO at CoreHR, a cloud-based HR and payroll solutions provider, driving its growth and then acquisition by Access Group. There he took the role of President, leading the successful integration of CoreHR into Access, and establishing what is now the Access People division.
Dean is highly passionate about social mobility and philanthropy, and actively supports those with similar backgrounds to his own. Twice homeless and a primary carer in his teens for his disabled mother, Dean now campaigns and invests to level the playing field for the UK's under-served communities through his not-for-profit foundation, the Forbes Family Group.
×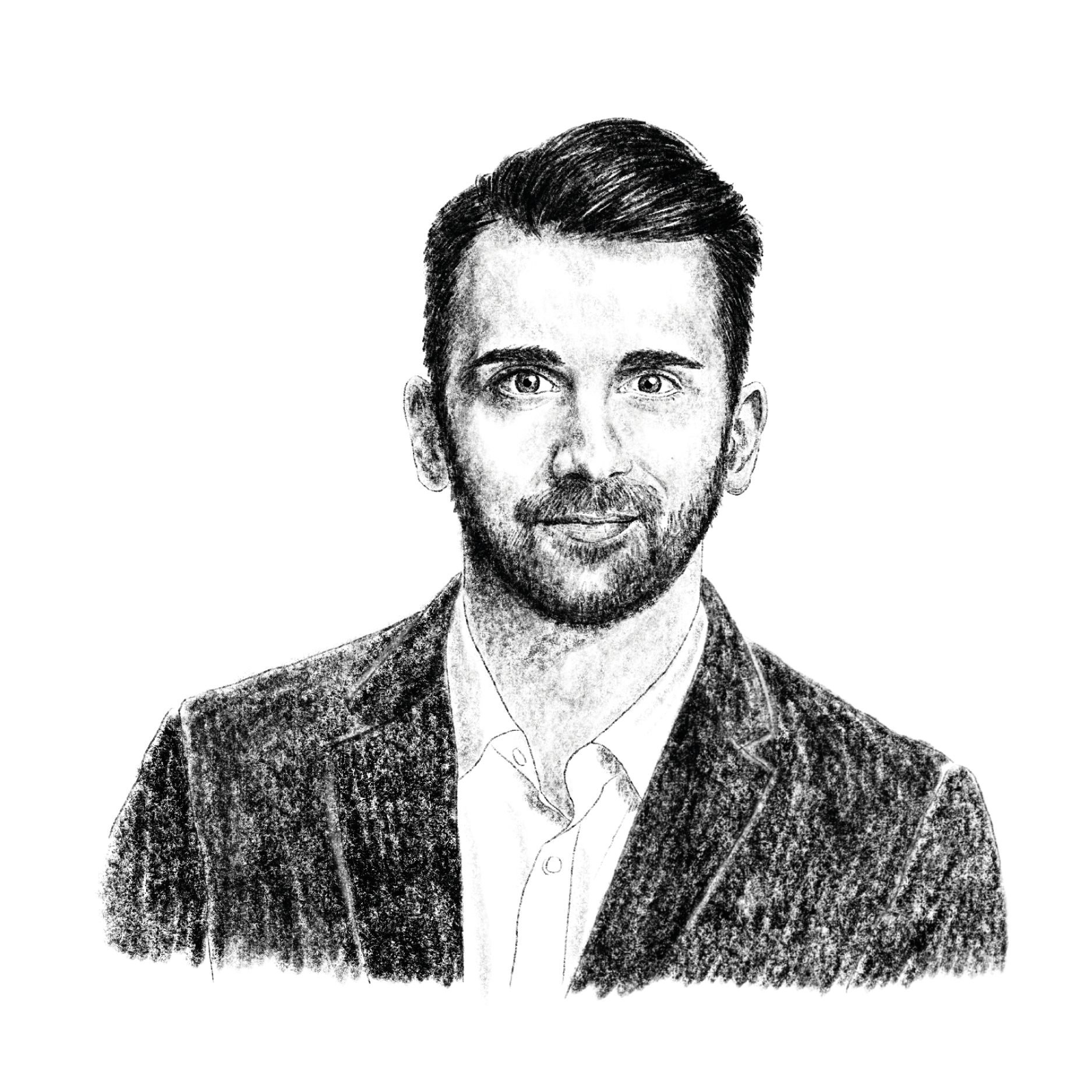 Deniz Sezgi
Associate
Deniz is a member of the Corten Capital investment team.
Prior to joining Corten, Deniz was an Investment Banking Associate at Goldman Sachs, where he was part of the Technology, Media and Telecommunications and German coverage teams in London and Frankfurt. During his time at Goldman Sachs, Deniz focused on mergers and acquisitions and initial public offerings and worked on numerous transactions across Europe covering a wide range of sectors such as enterprise software, Internet, education technology, healthcare, industrials and retail.
Deniz holds a Bachelor of Science in Business Administration from the University of Mannheim and a Master of Science in Management from HEC Paris.
×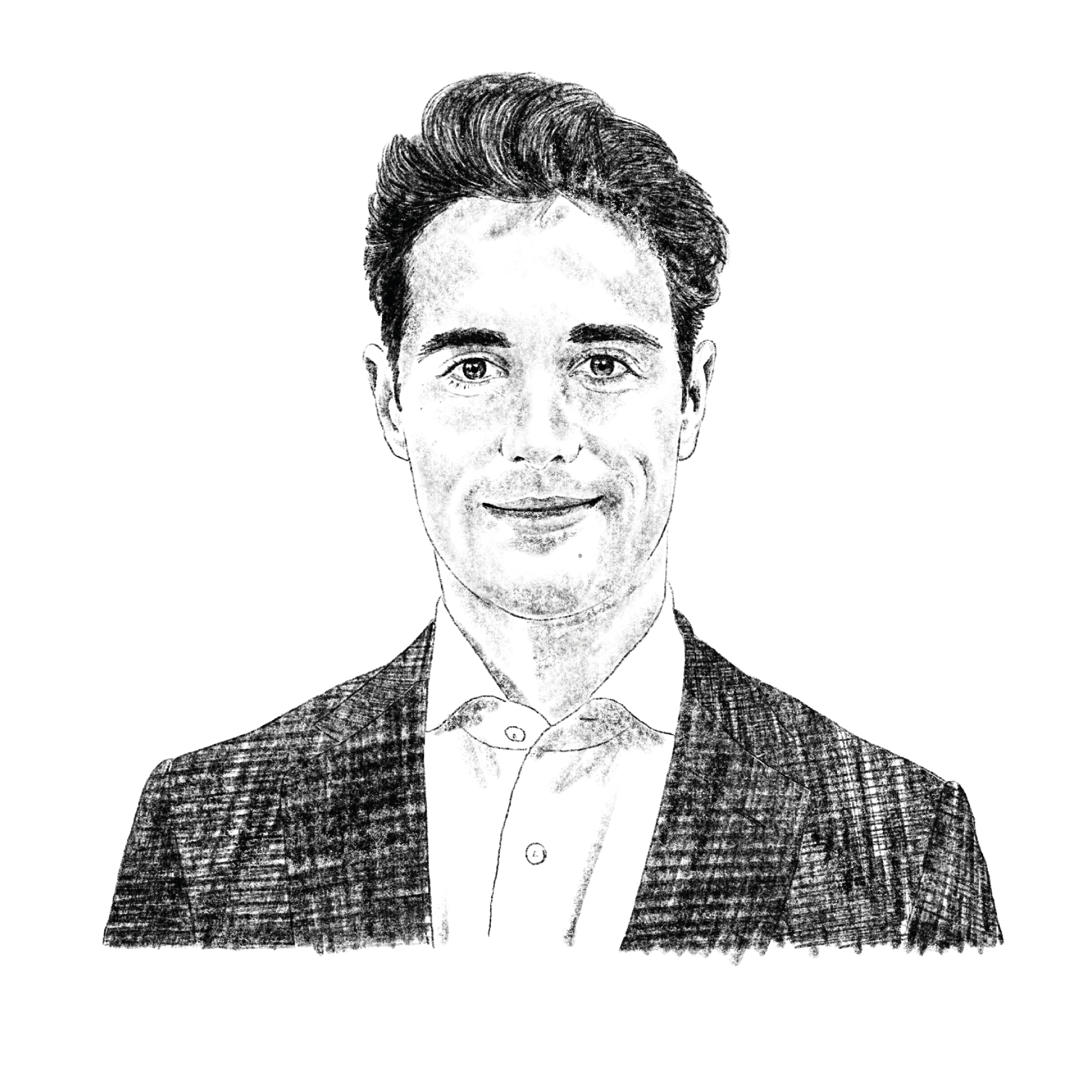 Andrea Ferlazzo
Associate
Andrea is a member of the Corten Capital Investment team.
Prior to joining Corten, Andrea was an Investment Banking Analyst at Credit Suisse, where he was part of the Technology, Media and Telecoms team. Throughout his time at Credit Suisse, he worked on multiple transactions in Europe and North America, spanning across mergers and acquisitions, financings and IPOs, with a focus on software, digital infrastructure and telecom operators.
Andrea holds a Master of Science in Finance and Private Equity from the London School of Economics and Master of Arts (Honours) in Economics from University of Aberdeen.
×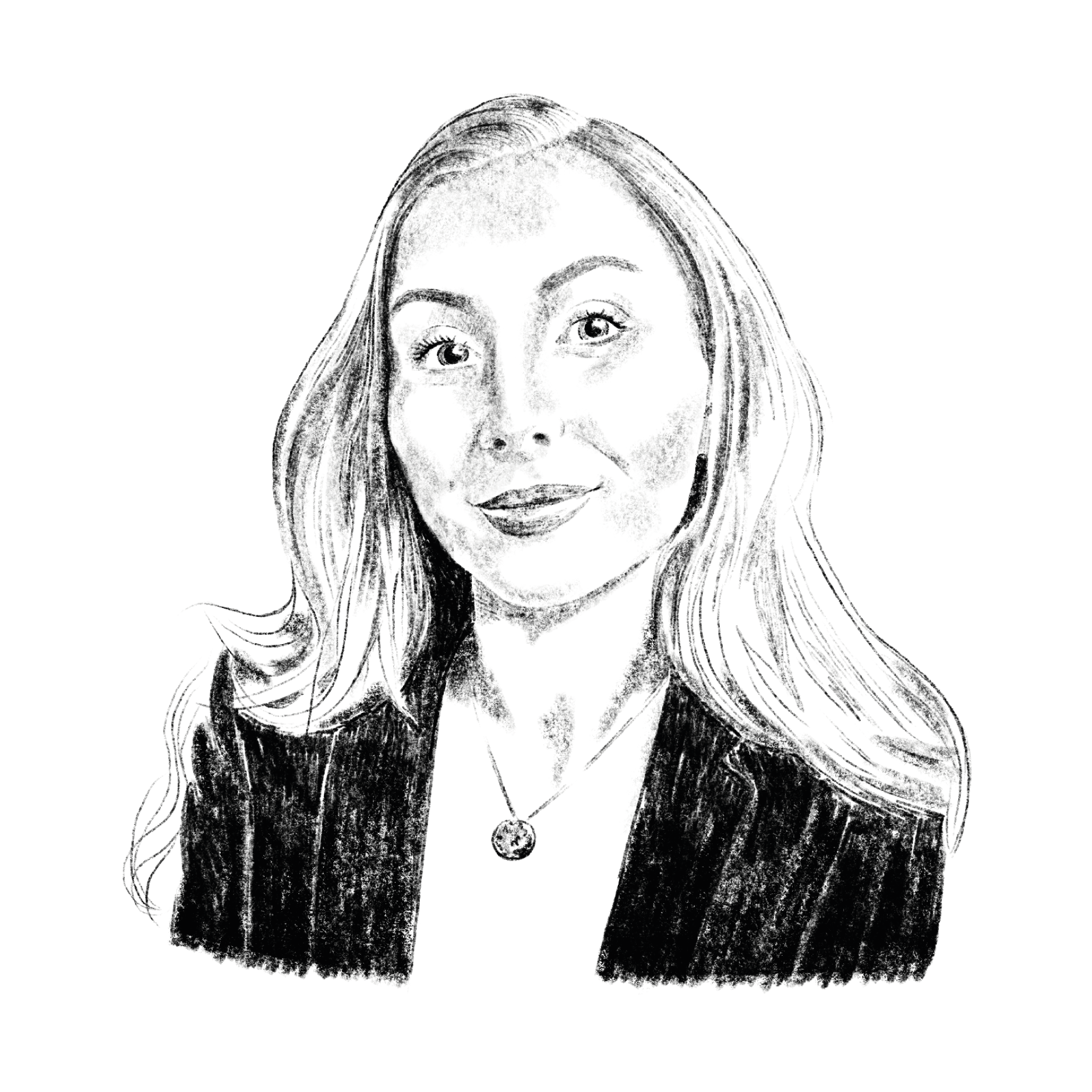 Michaela Smart
Research Associate
Michaela is an Associate in our Research team, where she is focused on market research and deal origination.
Prior to Corten, Michaela worked as a private equity advisor at Global Counsel, a strategic advisory company. At Global Counsel, Michaela was part of the Political Due Diligence practice, supporting PE investors in understanding and mitigating political, policy and regulatory risks around acquisitions, as well as supporting on portfolio management. Prior to that Michaela worked as a Research Assistant at the University of Exeter.
Michaela holds a First Class BSc Honours degree in Politics and International Relations from the University of Exeter.
×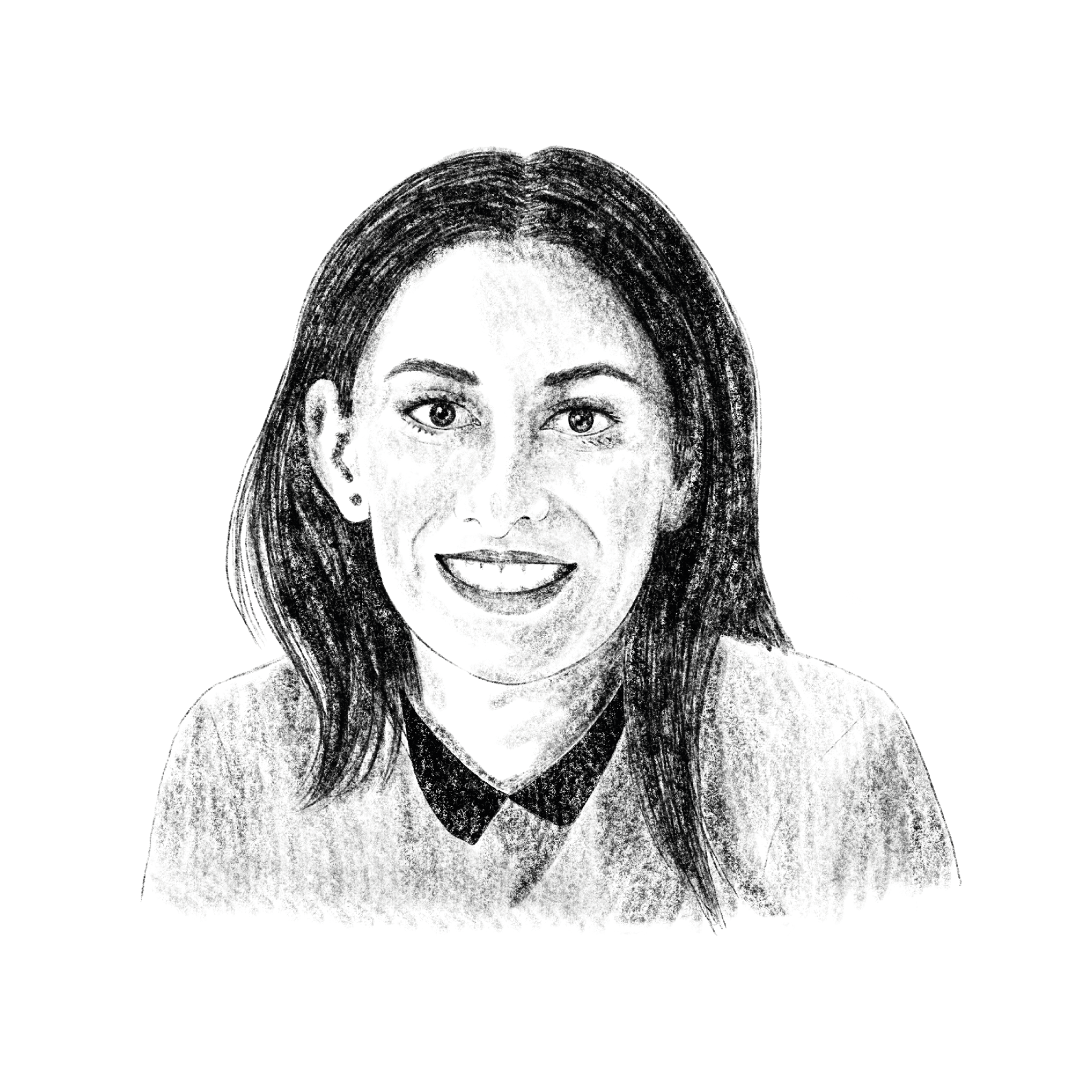 Ritu Singh
Finance Director
Ritu is the Finance Director at Corten Capital. She was previously at Bridgepoint where she was responsible for co-presenting the Private Equity valuations to Bridgepoint's Investment Committee and supporting Investor Relations with fundraising materials relating to the Private Equity Funds' performance.
Prior to Bridgepoint, Ritu was the Financial Controller at Stirling Square Capital Partners, a mid-sized Private Equity House where as a direct report to the CFO, she looked after the Finance, Operations and Compliance functions of the business. She joined Stirling Square Capital Partners from Atomico, a Venture Capital firm where she started as a Fund & Portfolio Accountant. She started her career at Ernst & Young within the Investment Management sector and qualified as a Chartered Accountant.
Ritu holds a First Class Honours BEng degree in Chemical Process Engineering from the University of Surrey.